Personal Deposit (PopSafe)
Temporary deposit for your personal belongings. Located in strategic locations to provide convenience to our customer.
Monthly Subscription
Regularly depositing items and personal belongings? Choose our monthly subscription plan.

Price: coming soon!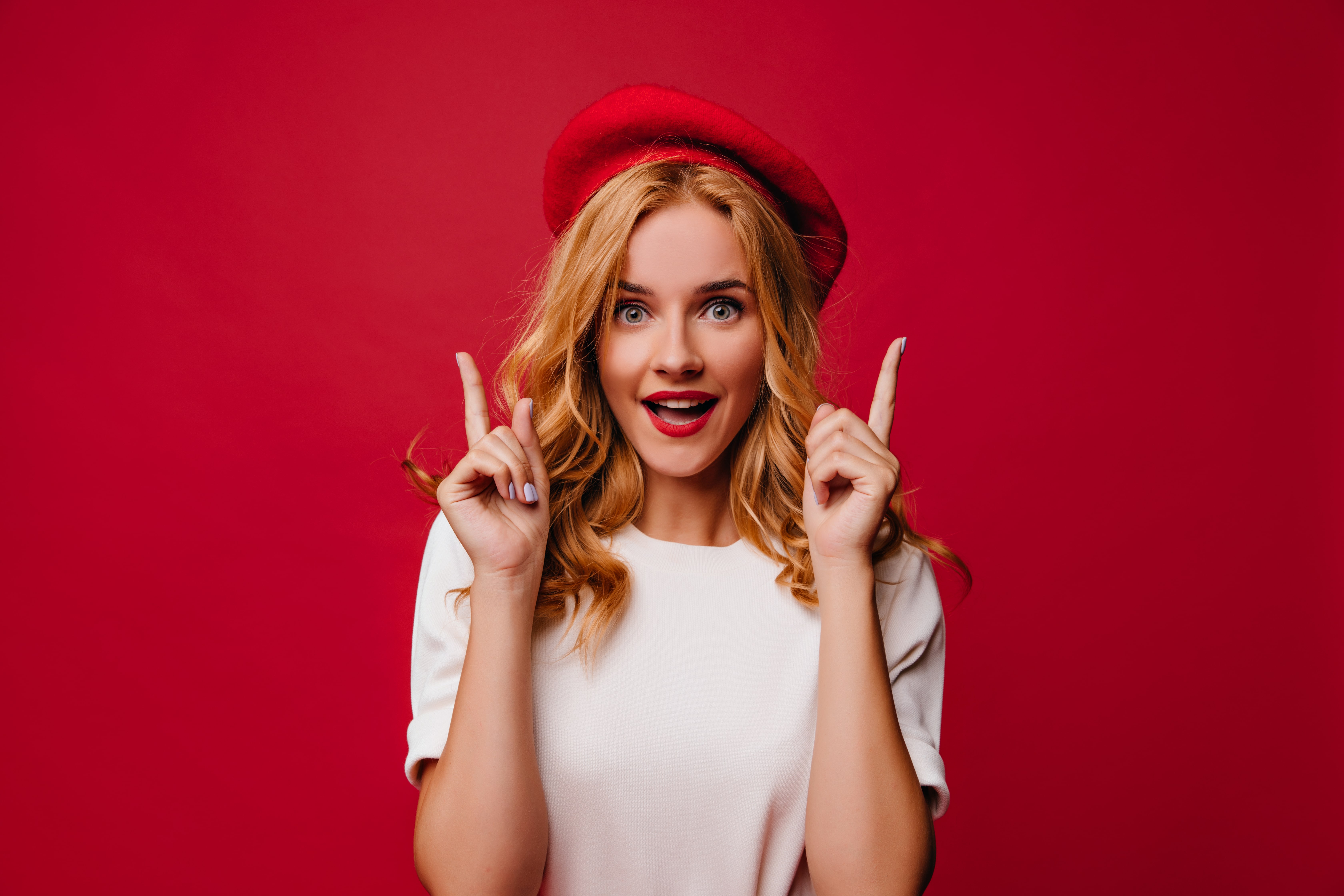 Pay Per Use
Do you want to deposit your belongings on the go? Just find the PopBox locker closest to you and pay only what you need according to the size and duration. Don't need to carry a lot of things and lose your belongings.